China Hero Project:Promotion of Chinese independent game creator
Client

Sony Interactive Entertainment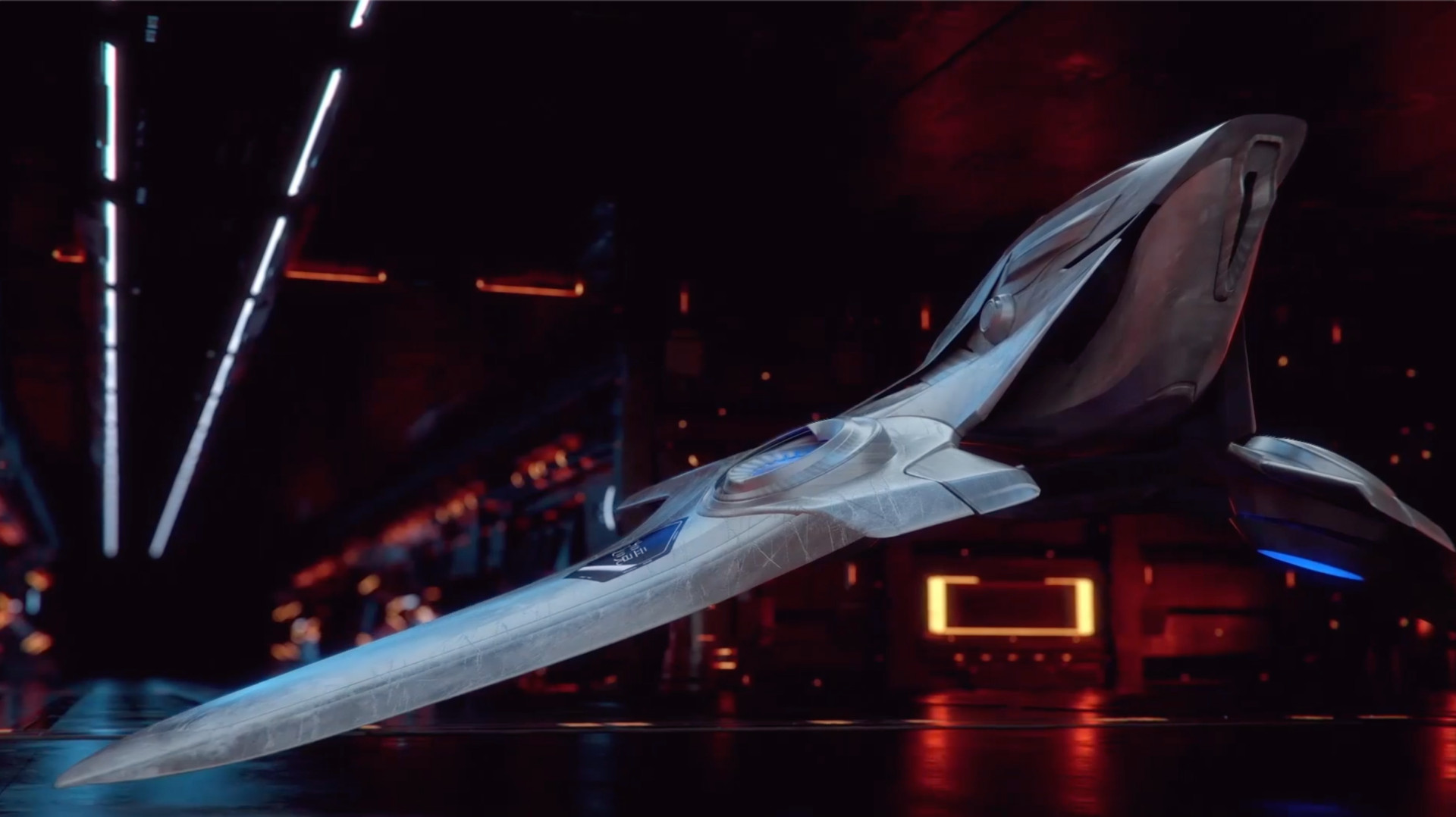 Branding of PlayStation culture in China from the perspective of indies game creators
PlayStation re-entered the Chinese market in 2015. While mobile games have dominated the market in recent years, the China Hero Project focused on indies game creators who continue to develop games based on the PlayStation to nurture Chinese heroes. We supported the project from its inception to visualization and creative aspects.
Challenge
How to create a new game culture in China, a market with a different background from other countries?
In the ever-evolving Chinese game scene, how can we communicate the appeal of PlayStation from the perspective of game creators?
Approach
Development of video content that evokes the scalability of the project and visuals unique to China
Since this project aims to support game creators for several years, the major challenge was how to show the scalability and potential of this project. For the full-scale launch, we created a unique project logo and visuals. We also planned and produced a full-CG brand movie and creator interview movie based on the motif of a spaceship flying out into a new world. The project was announced at China Joy, the largest game show in China.
K&L's provided value
EXECUTION
Brand logo
Brand movie
Brand key visual
Website