ONKYO GRANBEAT
Client

Onkyo Corporation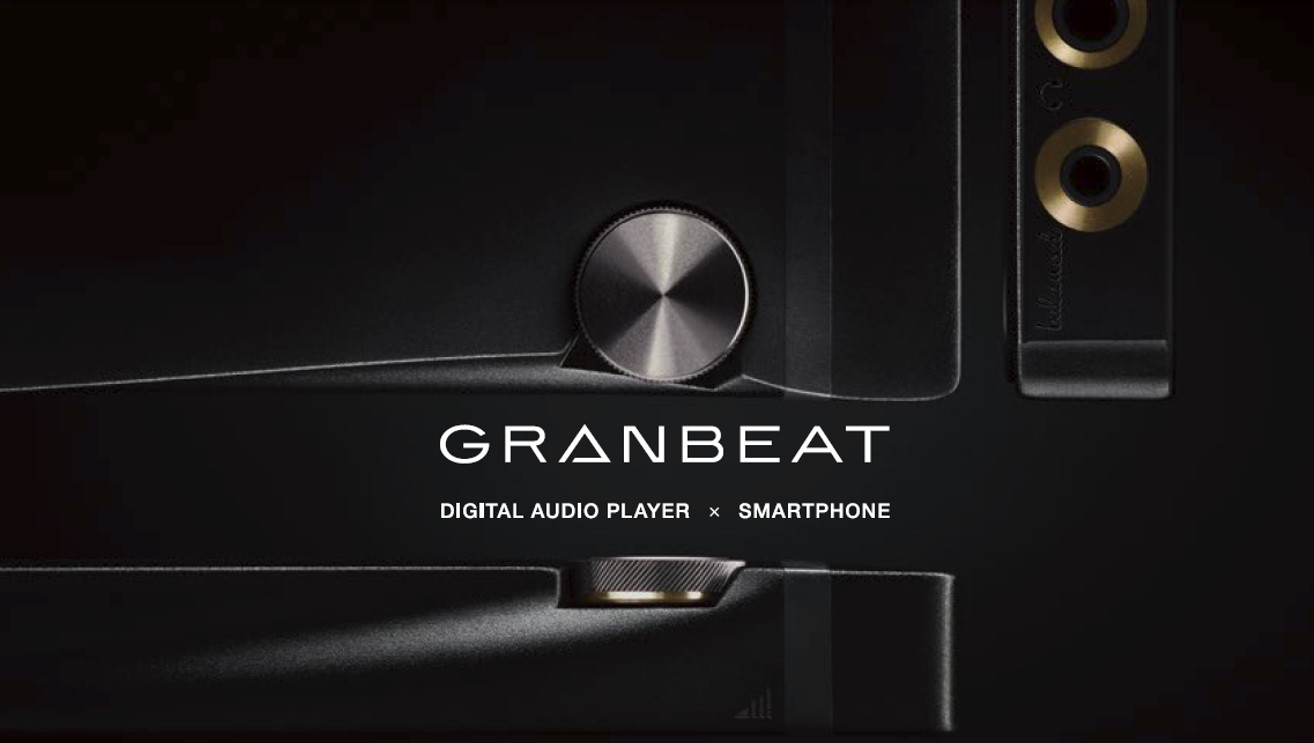 Branding support for the world's first high-resolution smartphone
In conjunction with the development and launch of the world's first high-resolution smartphone, K&L delivered integrated launch support to present a new standard for smartphone selection, in terms of "sound quality" that would lead to purchase.
Challenge
How to establish a brand concept and image for a new product?
Establishing brand value by developing a name, concept, and visuals that foster a sense of "world's first", "high quality", "high sound quality", and "excitement".
Approach
Cross-media marketing communications
Design and implementation of cross-media marketing communications through multifaceted transmission, including key visual development, marketing material production, launch events, web PR, ad network advertising, and concept cafés.
K&L's provided value
PLAN
Concept development
Communication planning
Creative planning
Media planning
EXECUTION
Tagline
Brand key visual
Website
Launch event
In-store promotion