Hibiya Cinema Festival
Client

Hibiya Cinema Festival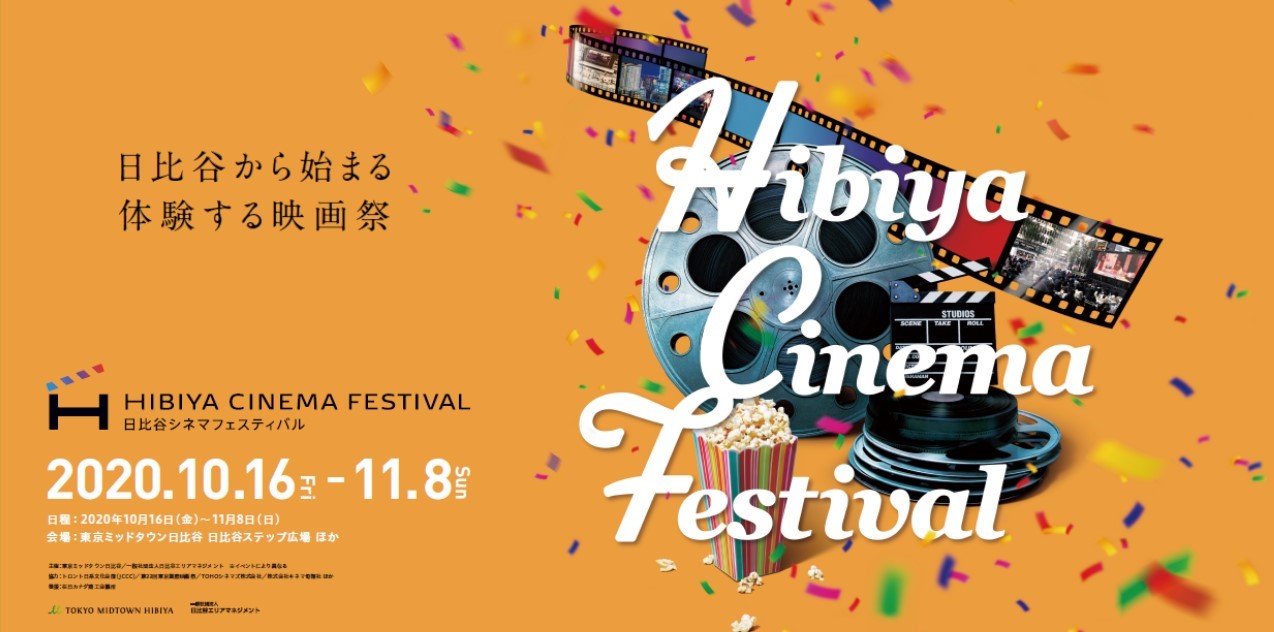 Promotion for the Hibiya Cinema Festival
In order to further popularize a major event that symbolizes the Tokyo entertainment center of Hibiya, K&L handled promotion of the Cinema Festival, which aims to attract visitors and create an exciting buzz around the entire area, including Tokyo Midtown Hibiya, utilizing the theme of "movies".
Challenge
To provide content that bolsters the image of Hibiya as a preeminent hub for movie entertainment
How can we further enhance the brand value of Hibiya and Tokyo Midtown using the core event to project Hibiya as a city with a passion for movies?
Approach
Collaboration with international film festivals
To establish a substantial position as an international film event in conjunction with the Japan Film Festival and the Tokyo International Film Festival, we created communication opportunities through OOH (outdoor advertising, transportation advertising), events, websites, as well as other real and digital media.
K&L's provided value
PLAN
Communication planning
Creative planning
Event planning
EXECUTION
Brand key visual
Website
OOH advertising
Digital signage
Event