Corporate Branding/Product Promotion
Client

Analog Devices, Inc.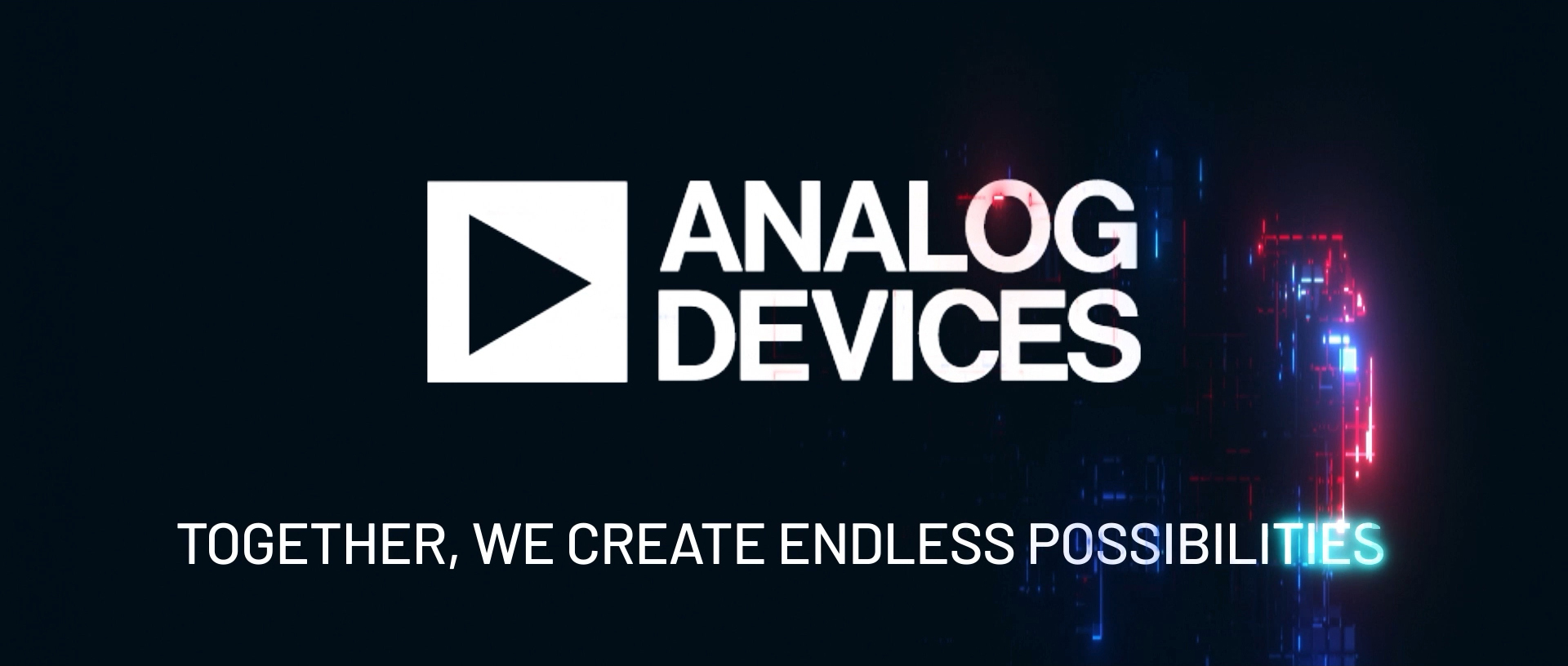 Providing full support for branding in Japan by taking advantage of the opportunity of a huge M&A deal that shook the industry
In August 2021, Analog Devices of America, a leading analog semiconductor company, acquired a major player in the industry. This event dramatically expanded the corporate scale and solution portfolio. By taking timely advantage of this opportunity, Analog Devices launched a global branding campaign. K&L was in charge of all communications for the Japanese market.
Challenge
Reaching a wide range of targets before the buzz of the huge M&A news subsided
To maximize the return on the communication investment, our communications had to be developed while the industry was still buzzing with the M&A news. In addition, the company had traditionally faced the challenge of reaching new customers. In other words, we were required to design an effective creative × media design that would reach both existing and new customers within a short period of time.
Approach
Existing content assets × Utilization of both old and new media
The US headquarters had produced various branding contents, looking ahead to the post-M&A marketing communications. For the Japanese market, we first had to analyze and fully understand these contents. Through efficient adaptation of the communication contents, we quickly began branding in the local market. Based on our knowledge of semiconductors and the Japanese market, we boldly translated the contents in a way that would optimally reach the market.
In terms of the media strategy, we also started from gaining a full understanding of the media channels owned by the merged companies. Since many of them were industry newspapers and magazines, we utilized these printed media for existing customers and employed digital media to find new customers.
K&L's Value Proposition
Planning
Communication planning
Creative planning
Media planning
Execution
Creative production (articles and movies)
Media buying, media placement
PDCA operation, dashboard development