EARTH Chemical Product Promotion
Client

Earth Corporation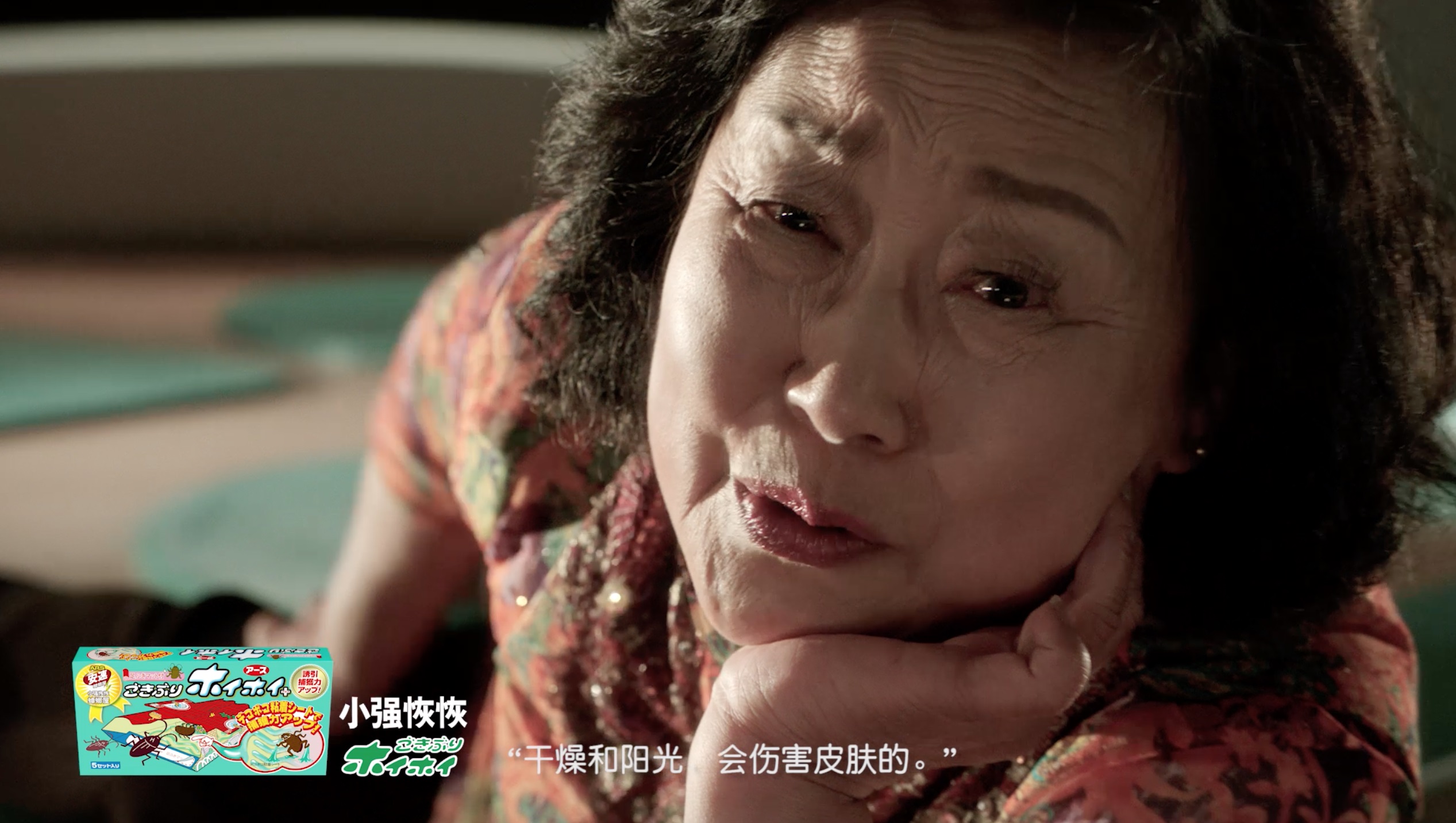 Multifaceted support for Earth Corporation's expansion in the growing insecticide market of China
Earth Corporation is Japan's top-class manufacturer of insecticides. The company has been boosting its sales in China since 2015 by focusing on its insect care products. We gave support in multiple creative and advertising areas for star products such as the Hoy Hoy Trap-A-Roach as well as mosquito and tick products.
Challenge
How to promote Earth Corporation's originality in a Chinese market that is becoming saturated with large overseas brands?
In addition to Chinese domestic brands, Western brands are making inroads into the Chinese insecticide market. In this environment, how do we portray the appeal of Earth Corporation, with its Japanese-originated technology and ideas, and make contact with the consumer's life path?
Approach
Creative contents with impact and a twist, plus a detailed advertising strategy for each touch point in daily life
Starting with the planning and production of CFs for Hoy Hoy Trap-A-Roach and mosquito control products, we have developed multifaceted advertising and publicity for each target segment. This includes advertising on smart TVs (OTT/IPTV), various video platforms (APP), and digital PR using KOLs on TikTok. We understood the characteristics of rapidly changing platforms and targets, and closely worked together with the client to implement and develop more accurate communication measures.
K&L's provided value
PLAN
Strategy planning
Creative planning
Media planning
EXECUTION
Brand movie
Key visual
Digital PR