New Smartphone "RealMe 5 series" Music Video
Client

RealMe Smartphones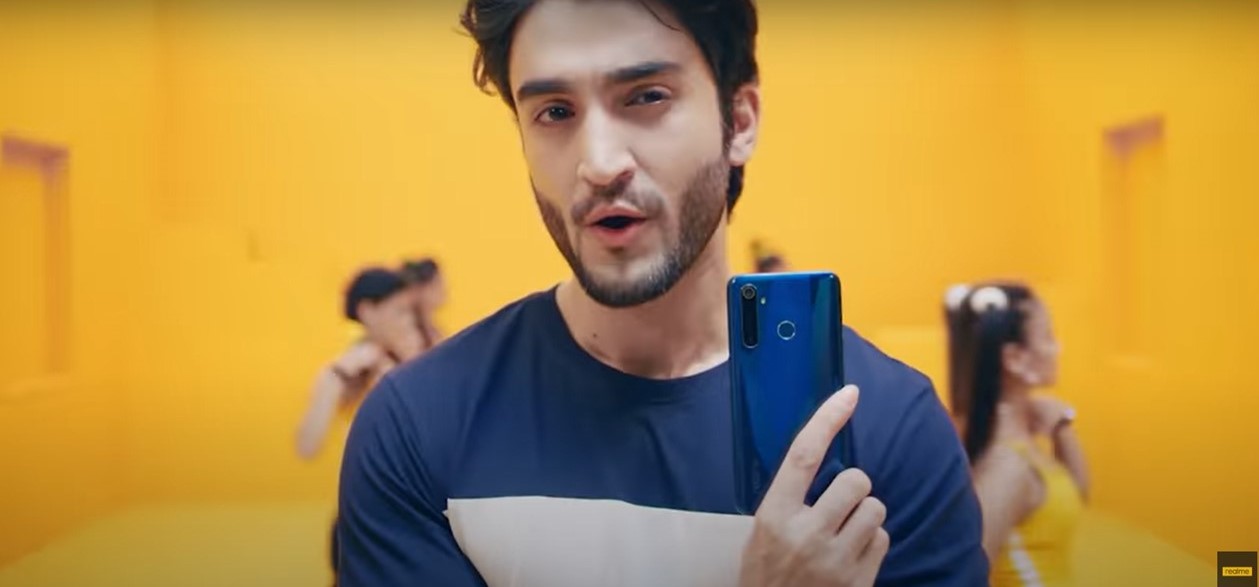 Promotion movie of the RealMe smartphone series with high-performance camera
We produced a promotional movie for TikTok and YouTube for OPPO's RealMe smartphone series, which is equipped with a high-performance Quad Camera. The lyrics and music of the rap performed by the cast are also original.
Challenge
How to create a buzz through our target audience?
In order to increase the product's presence in the smartphone market, we created a promotional movie in a style from the young target user's perspective that will make them want to share and spread the movie.
Approach
Adopting content that is highly familiar to the target audience
Adopted street rap and dance, which are popular among the young population in India. We put together lyrics with product features, lots of movement and bright colors and made an energetic video that is highly relatable to the target audience.
K&L's provided value
PLAN
Communication planning
Creative planning
EXECUTION
Promotion movie
Original soundtrack
Social media (YouTube, TikTok)