Brand Campaign in Japan
Client

Bazooka Candy Brands International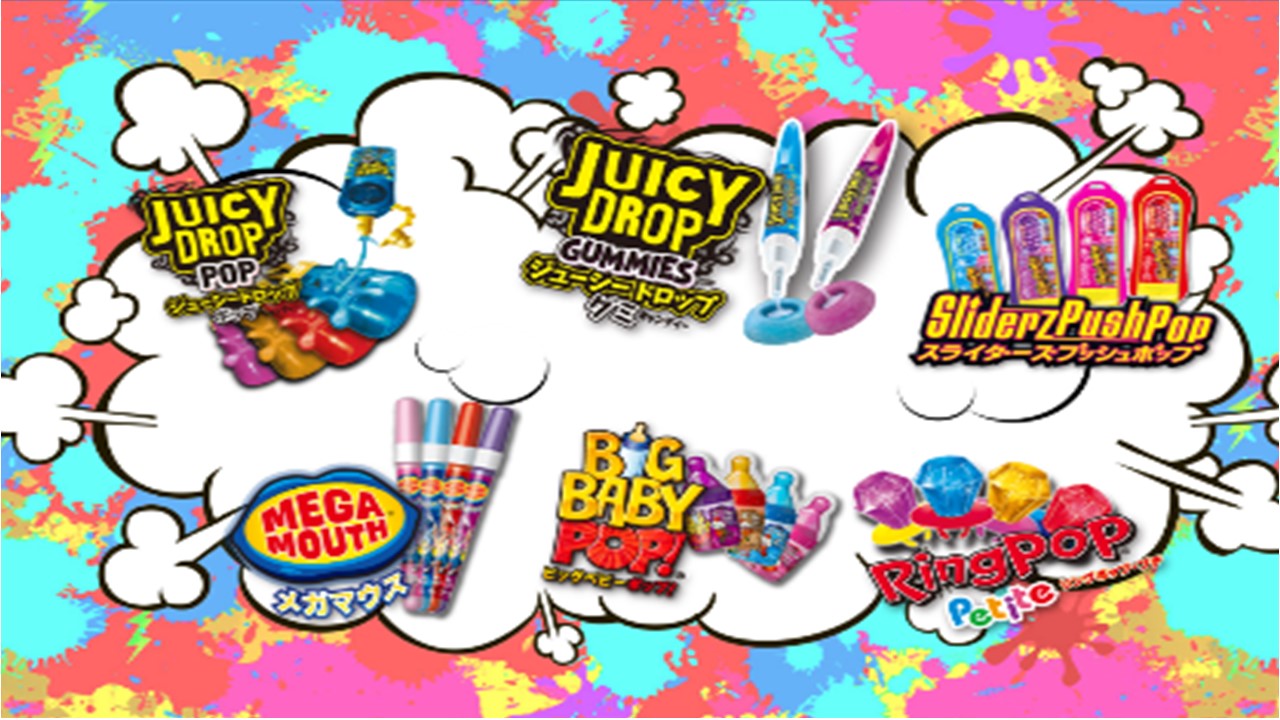 Brand communication for children's candies in Japan and Korea

K&L was in charge of the campaign to launch Bazooka Candy, which is already popular among kids and teens mainly in North America, in both the Japanese and Korean markets, for ongoing improvement of brand awareness and sales.
Challenge
To establish an appropriate brand image (localization), arouse target interest, and promote purchasing behavior
How can we maximize and optimize contact points for children and families?
Approach
Media planning and execution integrating mass and digital media
We developed an integrated media plan to strongly increase brand awareness through wider target reach via TV commercials and target behavior employing online media. We also conducted influencer marketing to generate, boost and spread customer interest.
K&L's provided value
PLAN
Communication planning
Media planning
EXECUTION
TV campaign
Digital campaign (teaser video)
YouTube video
Website