Cutting-edge tourism contents
Client

Japan Tourism Agency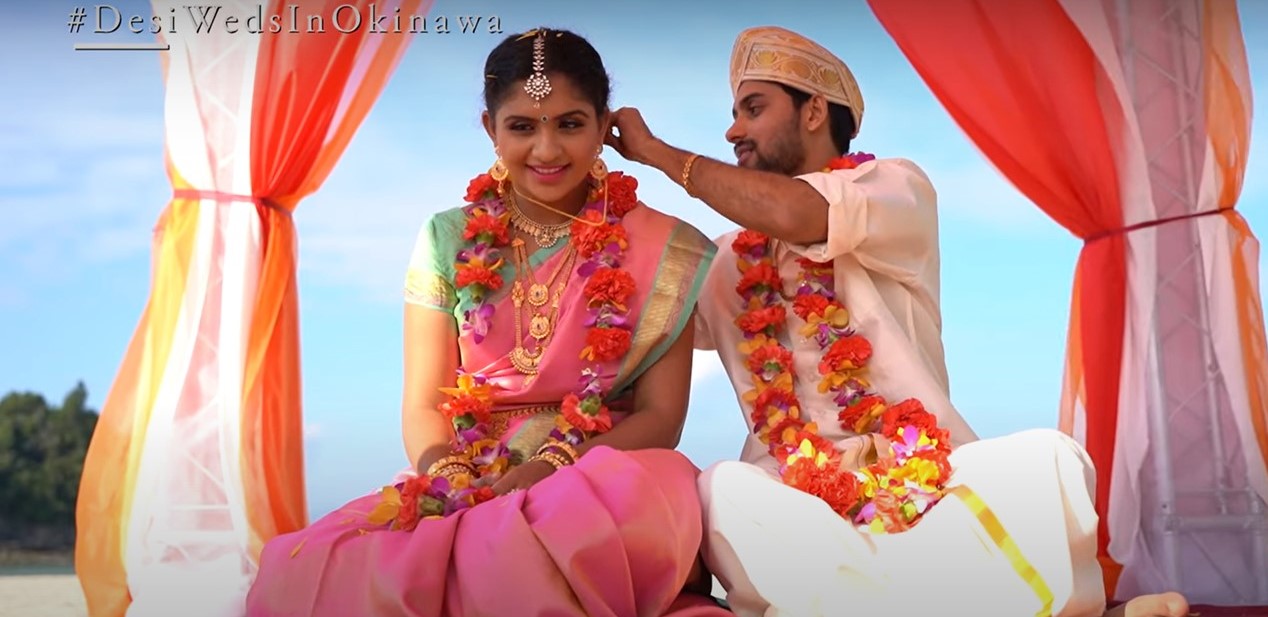 A large-scale project to maximize the appeal of destination weddings
With the aim of attracting destination weddings from India, we produced contents utilizing Okinawa's local resources, such as beach wedding parties, beach activities, Indian wedding ceremonies and cruise parties, in cooperation with local stakeholders.
We handled the website development and promotion movie production and distribution.
Challenge
How to plan from the Indian customers' point of view?
Promoting Okinawa with its climate and culture as the ideal destination for Indian-style weddings while its recognition remains low in India.
Approach
Promotion with Indian influencer couple
We hired an Indian influencer couple and promoted to the target audience by sharing the experience in Okinawa from their point of view.
K&L's provided value
PLAN
Communication planning
Creative planning
EXECUTION
Destination wedding contents
Promotion movie
Website
Website