Skincare range for newborn babies
Client

Pigeon India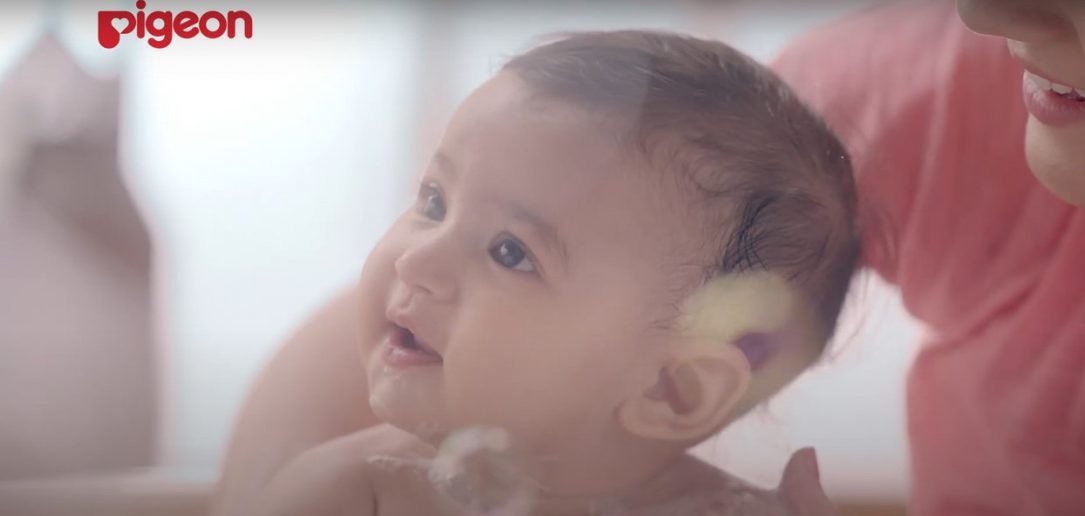 Promotion movie to build an emotional connection with the target audience
Pigeon is not just a baby care or mother care brand, but a brand that is highly recognized for its high-quality products. We produced a video that create an emotional connection with mothers who seek high quality products for their babies.
Challenge
Gaining the trust of users by creating stories that reflect the perspectives of mothers and other family members
Producing stories from the user's perspective that create an emotional connection with the brand, rather than from the product's point of view.
Approach
The story of how Pigeon, Japan's No. 1 quality company, supports people
Our story communicates how Pigeon, as the No. 1 quality brand in Japan, supports a mother who won't compromise in baby care. We shared this story on YouTube, Facebook, baby care websites and blogs.
K&L's provided value
PLAN
Communication planning
Creative planning
EXECUTION
Key visual
Brand movie
Social media (YouTube, Facebook, blog)
Key visual